The choice is yours.
How would you choose to live and lead if nothing stood in your way?

Some of the ways we can work together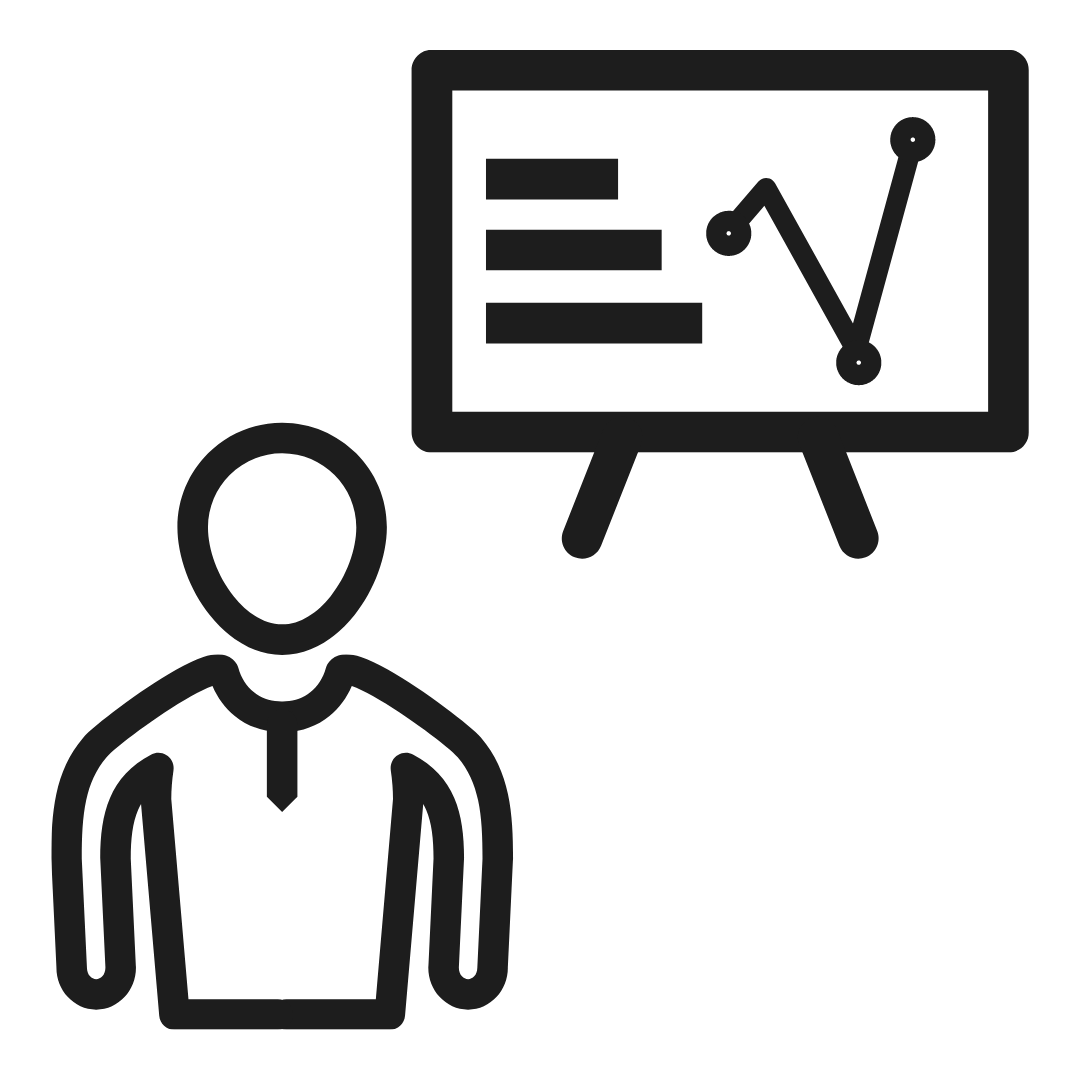 Individual Coaching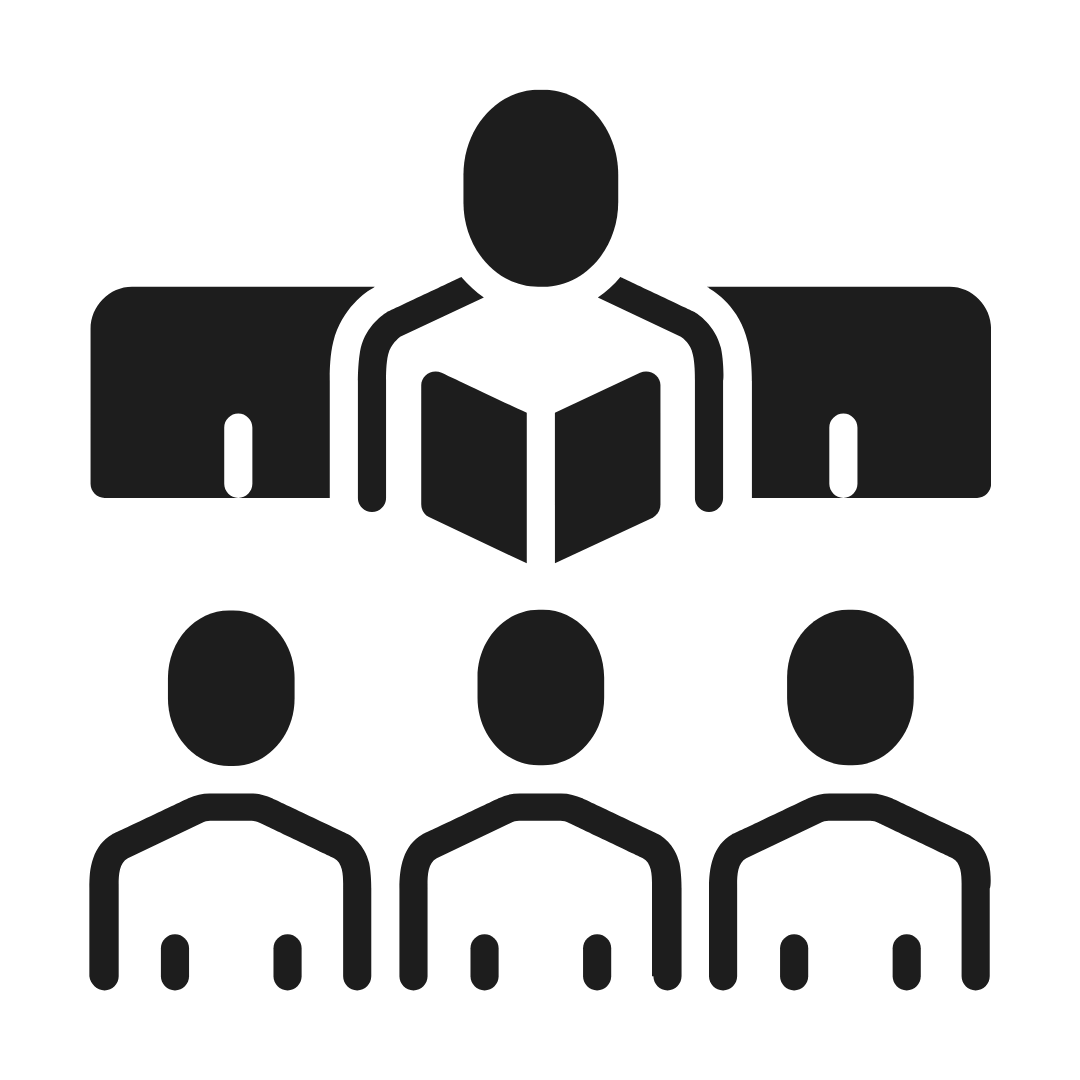 Executive Coaching
& Corporate Trainings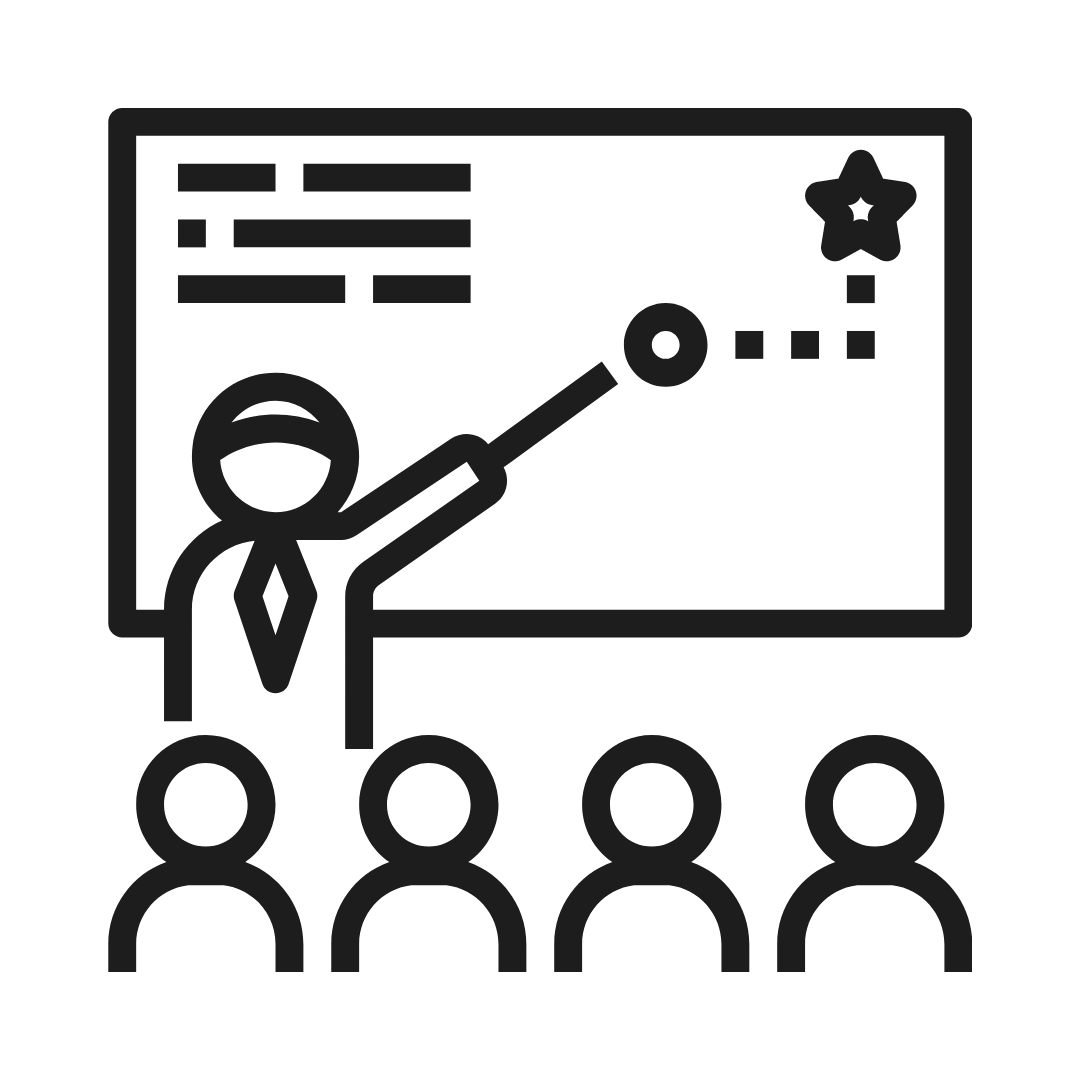 Group Coaching



LIFE COACH
Nita has amassed powerful results in neurolinguistics programming,
trauma recovery, meditation, anger management, neurological
development & performance and nutrition.
Marquez is an author, having contributed to writer J.D. Johanne's
Fit for Combat
released in 2009. She has also penned two of her own books,
(2015) The Fitness Turnaround as well as Unfinding Unhappiness
& Unhealthiness (2020)
Marquez is a seasoned public speaker, lecturing on a variety
of topics
from overcoming personal obstacles to lifestyle practices
that result in a strong mind and body.
FITNESS TRAINER
Nita has been a licensed fitness instructor and a nutritionist for over 25 years and

has a successful track record with clients in holistic health,

fitness and nutrition. She was a trainer at LA Fitness and earned top rankings at
Equinox, and had a private practice from 1999-2018.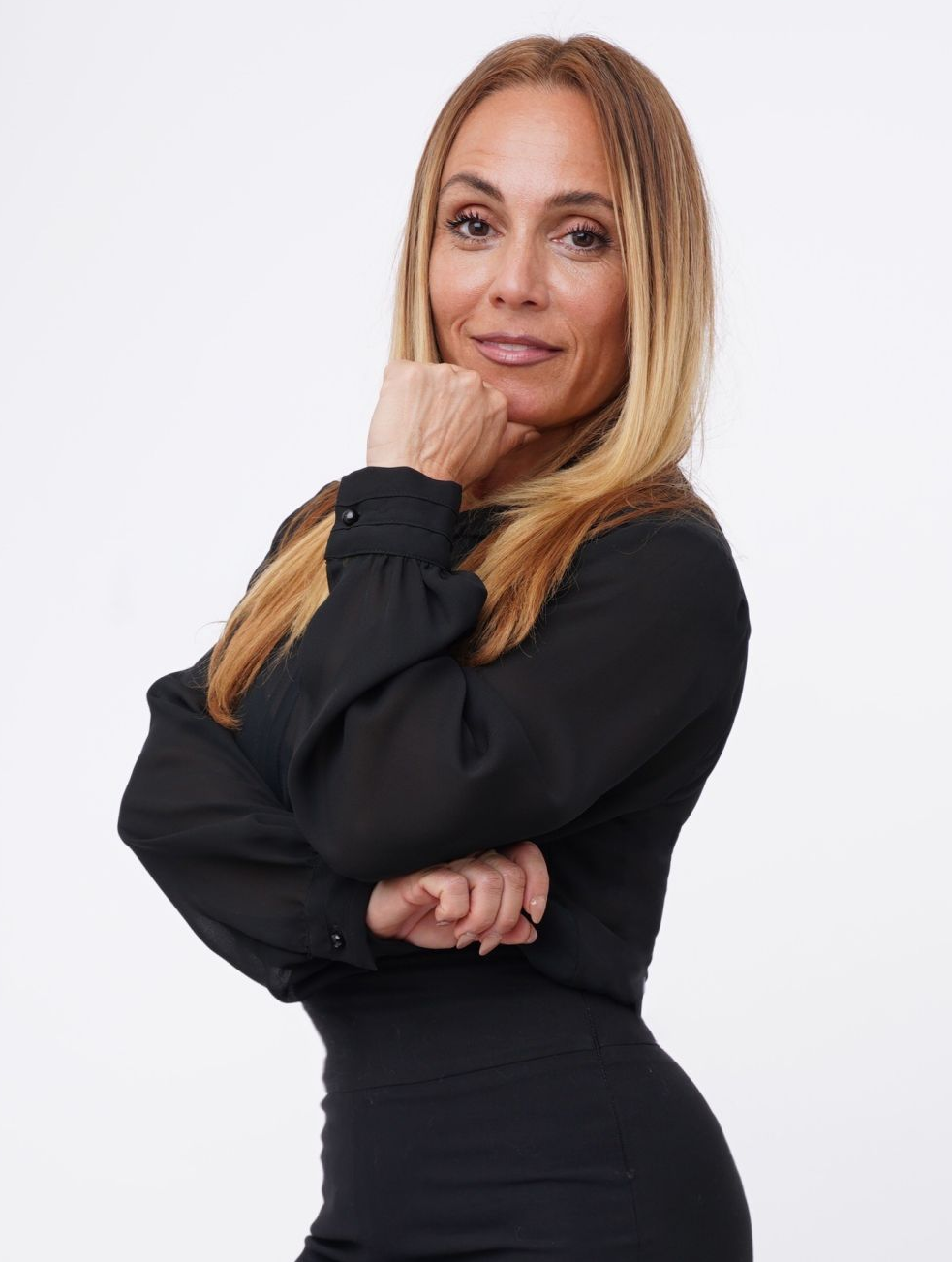 Are you ready to create freedom and balance from stress and chaos? I am committed to seeing you through this. Let's start with the foundation, so
you can live that transformation!
Sign up to my newsletter
Testimonials
What my clients say
To learn compassion and appreciation for myself and feel some sense of self-worth and happiness and confidence in simply being me is the greatest gift I've been given and I cannot take all the credit. I'm a stubborn woman, I have stayed attached to external things for far too long. You've shown me the value of going within.
I Just wanted to say thank you for helping me foster an environment where I can continue to seek what truly drives me and find my purpose and passion with a way to set myself financially free.
Created with